Our Vision

To grow the BEST in everyone.

We believe in the importance of high expectations, hard work and the development of a community of schools and nurseries where each of us strive to 'be the best that we can be'.
Welcome from Dr Alan Lee, CEO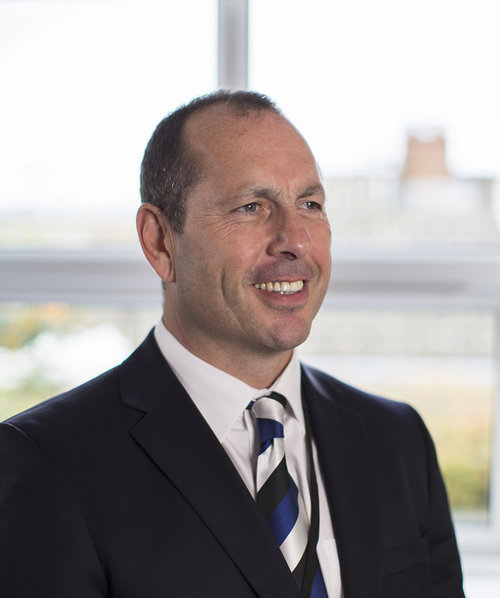 The Bedfordshire Schools Trust (BEST) is a multi-academy trust providing exceptional education across our community of 10 schools and five nurseries.
BEST comprises four lower schools (Campton, Gothic Mede, Gravenhurst and Lawnside), two primary schools (Langford Village and St Christophers), one middle school (Robert Bloomfield), two extended secondary schools (Etonbury and Pix Brook) and an upper school (Samuel Whitbread).
Also part of the trust are nurseries at Arlesey, Langford and Shefford, plus school-based provision at Gothic Mede and St Christophers Academies.
Our schools and nurseries are centres of excellence and prized by the communities they serve across Central Bedfordshire. Together, they drive improvement and nurture resilient and socially responsible lifelong learners.

We want all of our academies to provide outstanding education and we can only do that if we recruit and retain excellent people. We offer all our employees an excellent working environment, opportunities for development and training and a comprehensive range of staff benefits.

We aim to grow the BEST in everyone and consistently deliver outstanding education. To do this, we always welcome applications from exceptional educators inspired by the opportunity to join our vibrant learning community, share in our successes and help improve the life chances of the 6,000 children we serve.
* If you haven't already, please check out our website or find out more about our #BESTfamily on social media - you can find us on Twitter and LinkedIn.